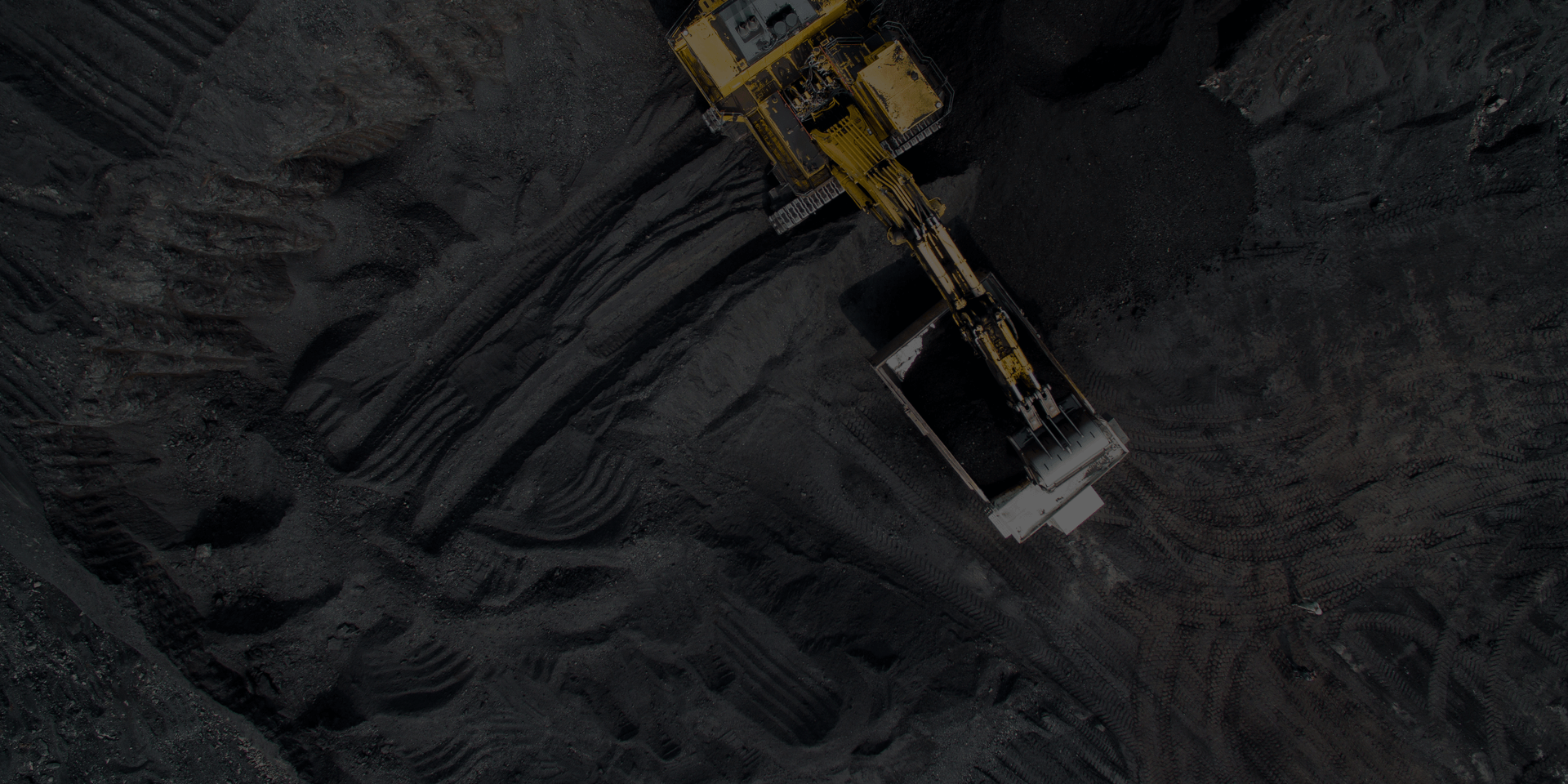 Jinhua Star Machinery & Steelcasting Co,Ltd. is a comprehensive enterprise integrating R&D, production and sales of mining machinery and wear-resistant steel castings.
The company mainly produces various types of planetary crushing equipment: jaw crusher, impact crusher, hydraulic cone crusher, impact crusher (sand making machine), hammer crusher, sand washing machine, vibrating feeder The annual output of machines, vibrating screens, hoists, belt conveyors, etc. exceeds two thousand. At the same time, it provides more than ten thousand kinds of wear-resistant castings such as various tooth plates, crushing walls, rolling mortar walls, side guards, and hammers. It is a relatively large professional production base for manufacturing various crushing and screening equipment and wear-resistant materials in central Zhejiang.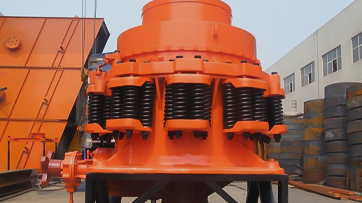 Brief introduction of characteristics of spring cone crusher
Mineral resources are an important material basis for economic and social development. The development and utilization of mineral resources is an inevitable requirement of modernization. But as a non-renewable resource, the over-exploitation and inefficient use of mineral resources... Contact

Jinhua Star Machinery & Steelcasting Co,Ltd.
scan it
Read the mobile terminal